Design
We believe in working with nature.
From initial concept sketches and mood boards through to detailed plans and visualisations, we work to meet your needs and preferences, facilitating a living space that is timeless and one that you will love for years to come.
We ensure you have a clear understanding of how your garden will shape up and mature over the seasons and that you have all the information and ongoing support you need.
Build
We are a dynamic team with individuals who specialise in a range of crafts and construction skills.
We work with responsible suppliers and waste management services to make sure our products, materials and processes are sustainable and cause no unnecessary harm.
We apply a build once philosophy, building to the highest standard so that our hard landscaping stands proud for duration.
Plant
Our knowledge of plants and how they work together in different environments is continually growing and it's always exciting to develop planting schemes that achieve best results, whilst encouraging maximum native planting to benefit local wildlife.
We aim to create harmonious gardens that give back to nature, providing beauty and harvests for years to come.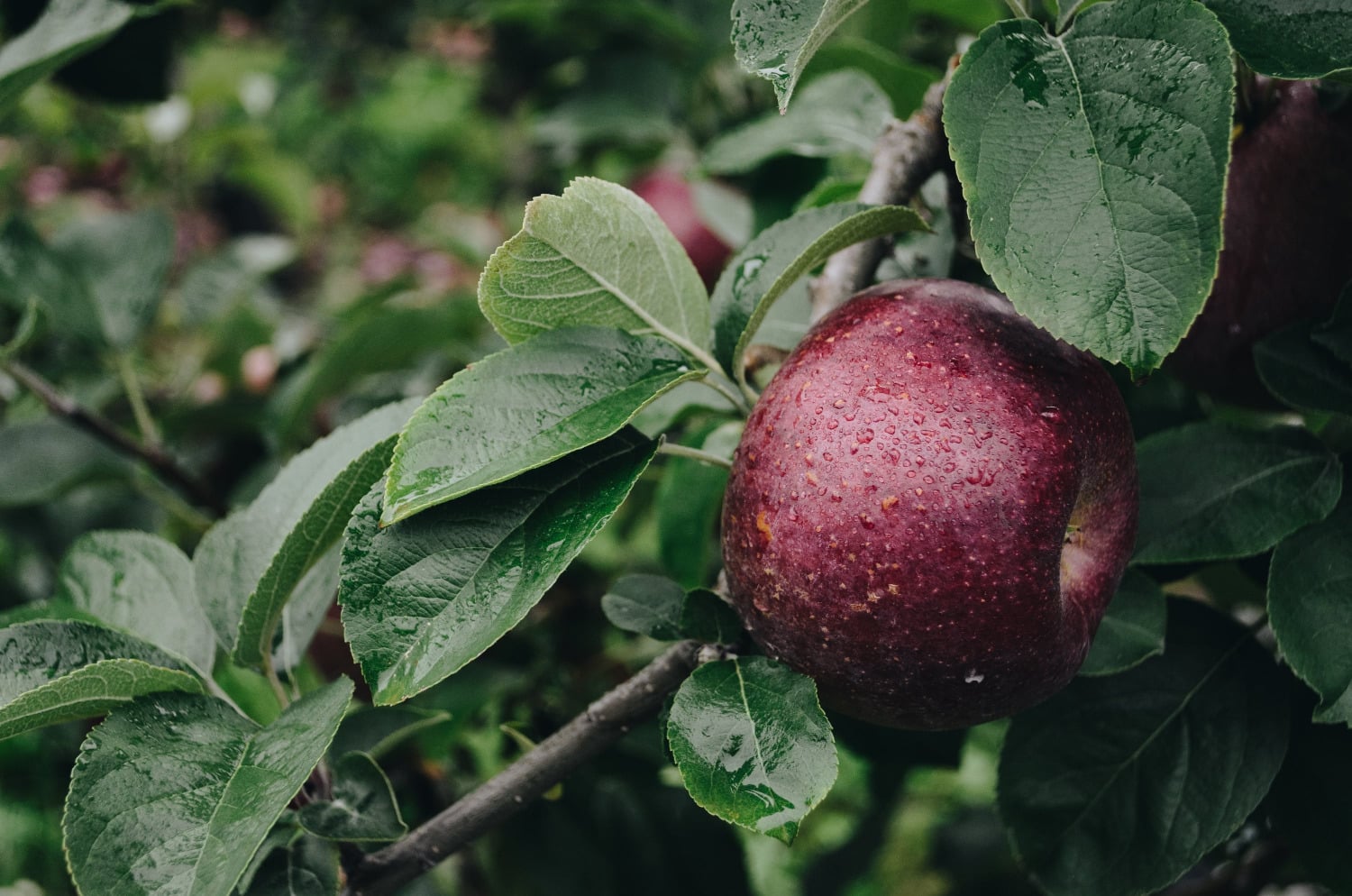 Garden Care
We are committed to organic and regenerative methods, working to have a positive impact on the land, increasing biodiversity and support thriving ecosystems
When you hire us for garden care you get more than just a pair of hands on site, you'll have a whole team of dedicated experts to offer advice and support every step of the way.
Behind the scenes we input into planting design and plans, recording tree, shrub and plant varieties and creating a seasonal care plan to apply within a schedule of works that suits you.