Environment

As inhabitants of the world it is our responsibility to have a positive impact on the land and live our lives in a way that is true to the natural balance.

Quality

Everything we do we do to the fullest of our ability. We are dedicated to achieving high quality.

Health

Gardening benefits the health of people and the planet. We strive to increase the availability of fresh, locally produced and highly nutritious food.

Community

Creating meaningful relationships and healthy communities.

Ethical and Fair

We are committed to Fair Trade for our suppliers, excellent Value for our customers and nothing short of a decent Living Wage for our team members.

People Power

We believe in the power of people to create the change they want to see in themselves and the world.

Learning

Increasing environmental awareness and developing practical life skills.

Activism

We strive to implement solutions to our ecological crisis.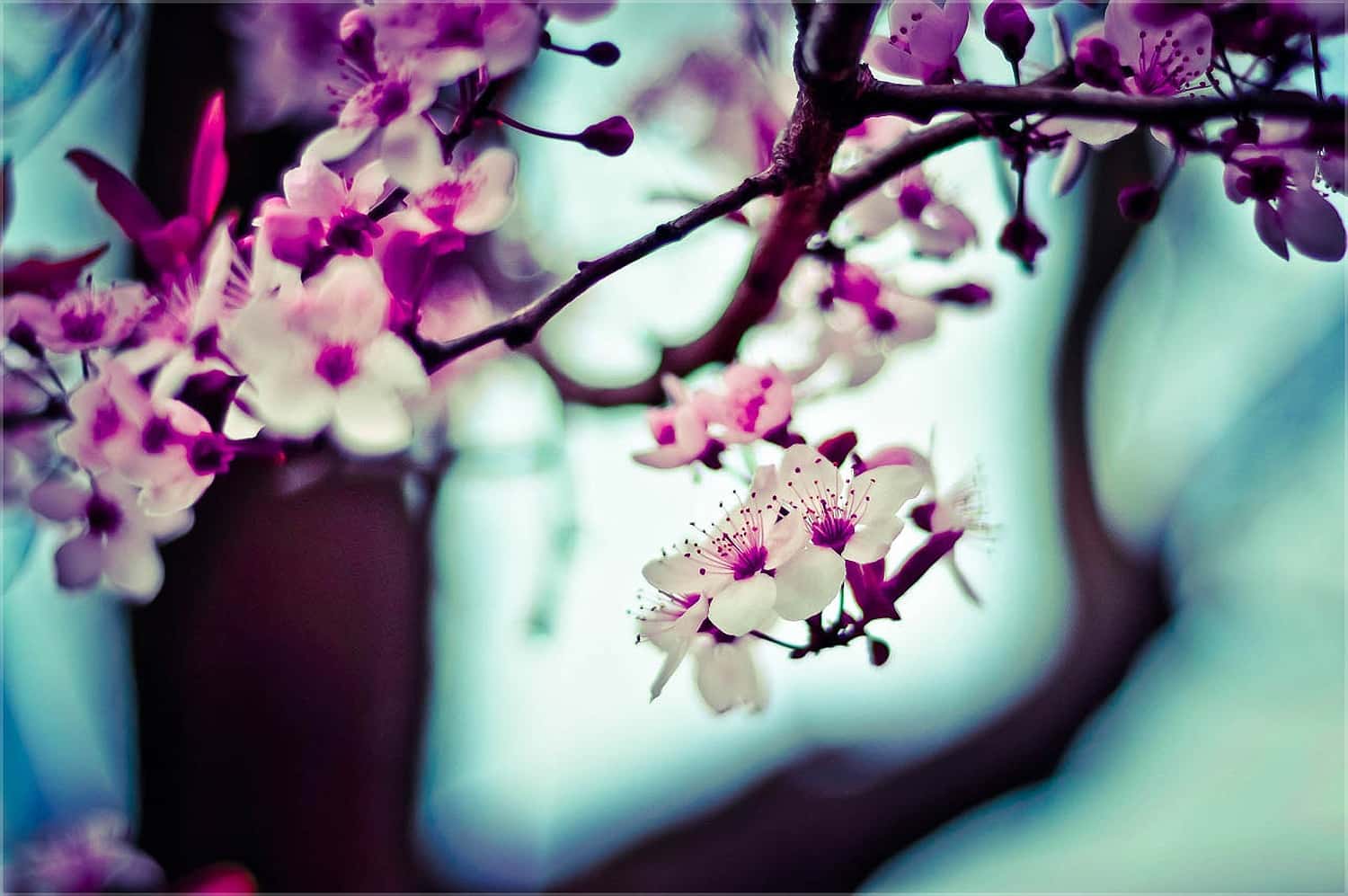 Our Vision
Our vision is to create beautiful gardens that provide an abundance of produce which benefit and connect communities and contribute to a healthy planet.
Our Approach
As a conscientious gardening service we are committed to regenerative methods and working to have a positive impact on the landscape, increasing biodiversity to support thriving ecosystems.
Our approach minimises waste and respects our natural resources. We source all seeds, plants and soils from local organic suppliers. Wherever possible we utilise reclaimed timbers and other materials.
Our knowledge of plants and how they work together in different environments is continually growing and it's always exciting to develop planting schemes that achieve best results. We aim to create harmonious gardens that give back to nature, providing beauty, wildlife and harvests for years to come.
We pride ourselves on performing all manner of gardening jobs to the highest possible standard, no matter the size of the project. Whether you're looking for additional help with basic maintenance or looking to make improvements, we'll be happy to assist.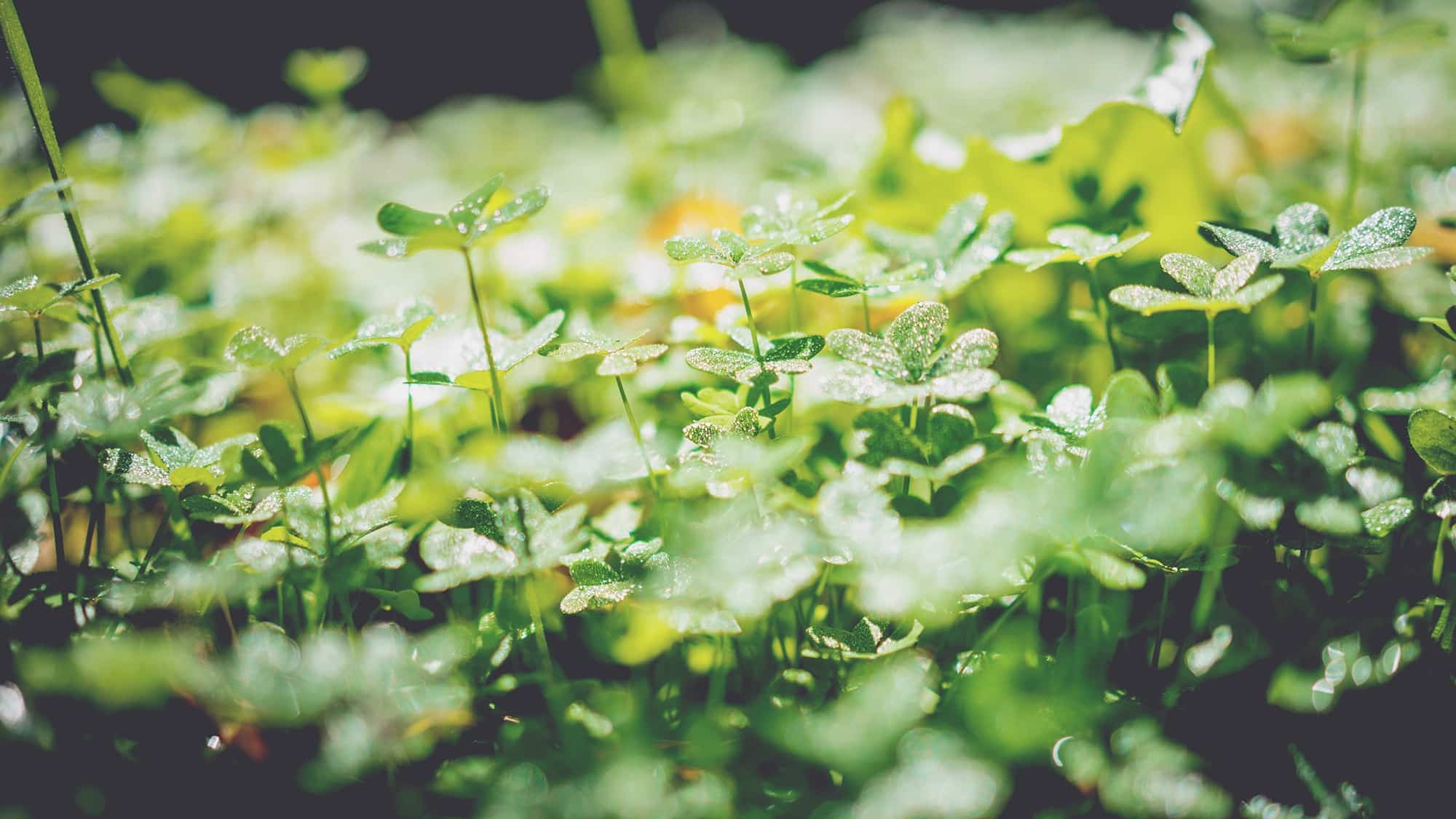 "

Exceptionally good work, solid structures, great lawn, and beautiful plants

"

John

Saltdean

"

The team delivered our garden makeover superbly, tidy, efficient, on time. An all round great service delivered with a smile, bringing our garden to life with light, colour, variety and FOOD!

"

Susan

Brighton
Free Consultation
For a free consultation or any other enquiries please call or email us on the contact details below.
Working Together
We are always keen to hear from individuals and organisations who share our values.
07850 892256 (Rob)
07739 330220 (Darren)